Education
Fusion Softwares are the Apple Solution Experts for Education specializing in seamlessly introducing, integrating and supporting Apple products for education.
We understand the needs of the teaching and support staff and help them make the teaching process better by providing technical solutions to educational institutes.
Our Experts are committed to education and have a deep knowledge of Apple products. They understand your challenges and can address them using Apple technology and third party products.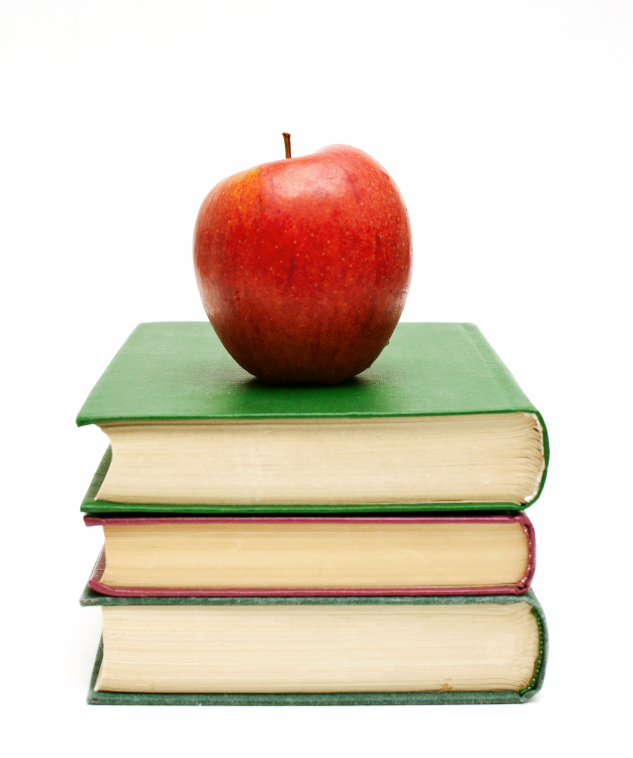 Apple In Education
Apple has a range of products that can revolutionize teaching. From the iPad to the Mac and MacBook, you will be given reliability, usability, performance and an unlimited teaching potential.